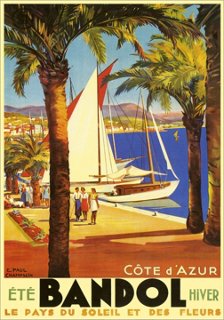 Have you subscribed to e-mails from
One Kings Lane
? If so, you know where I'm going with this.... Now, I have to admit, I've never
bought anything from there (not yet!). For now, it's just pure eye candy. One Kings Lane assembles themed e-mails, filled with household goodies for sale. This most recent one is making like Calgon, and taking me away!
I've always loved beachy themed, tropical things, and a lot of my artsy projects have followed that path. When I was growing up, my parents kindly painted my bedroom closet doors the brightest turquoise upon my request, and I still love that color to this day!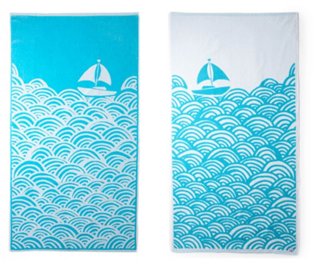 These towels are making me want to go buy two canvasses and get to work!
Here are some of my favorite things I'm looking at today.... The colors and patterns are so inspiring... They make me want to get out there and create. What do you think? What gets you going?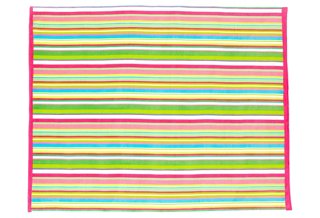 Love this color scheme!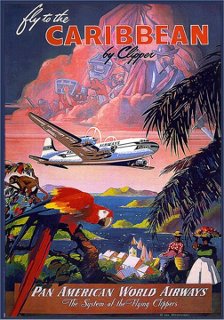 Old-timey travel posters are fun in an office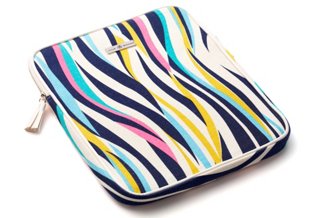 I don't even have an i-pad, but I love this pattern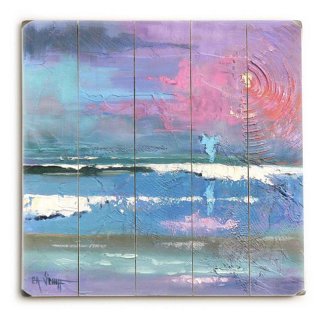 This is painted, distressed wood. Cool idea!